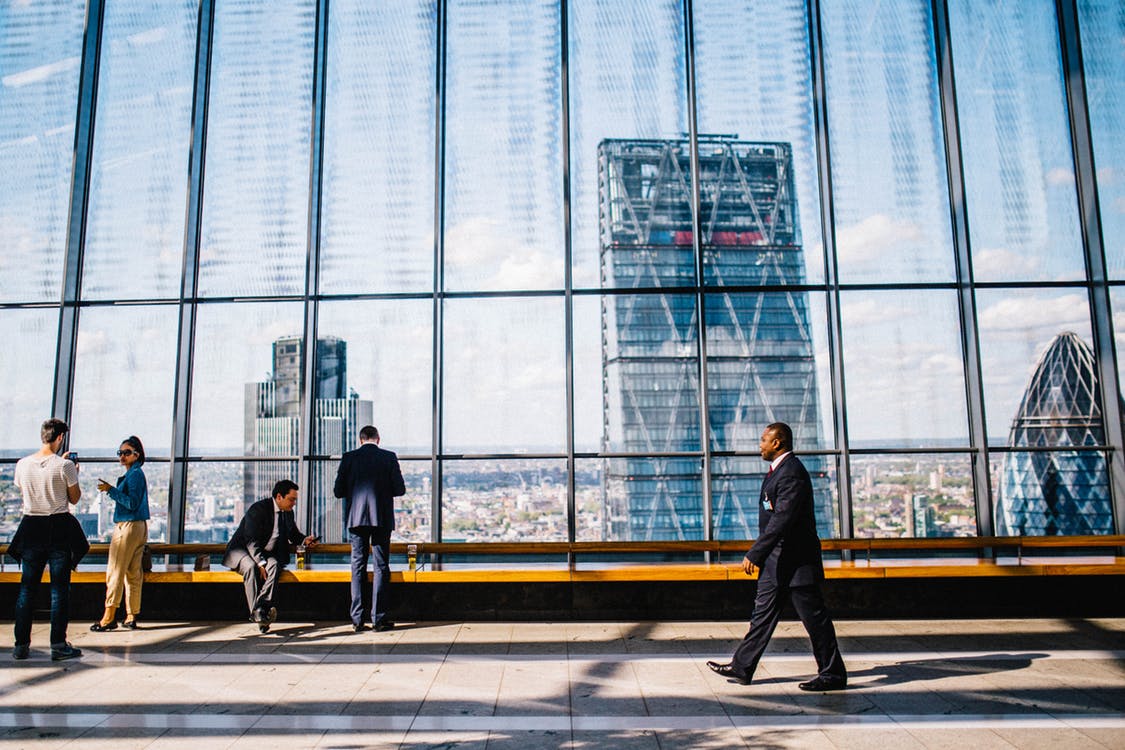 MISSION AND SERVICES
Alpha-One Capital Group, LLC is a private equity investment firm focusing on creating long-term value for our investors. Our real estate investment funds are carefully designed to preserve and grow our partners' capital, provide financial security for individual and institutional investors. We seek to geographically diversify our property holdings to reach long-range financial goals while minimizing market-specific risk. With our comprehensive knowledge and experience in the real estate transactions, we structure and negotiate the transactions to achieve our business objectives while maximizing tax efficiency. We are confident to provide suitable investments for our partners with our extensive and high-quality resources in U.S. commercial real estate.
VALUE
Our investors' interests are always the highest priority.
We preserve our reputation by fully adhering laws, rules and ethical principles.
Our goal is to provide superior risk-adjusted returns to our investors.
We deliver excellence in the professional results of our work.
We pioneer practices to find suitable solutions for our investors.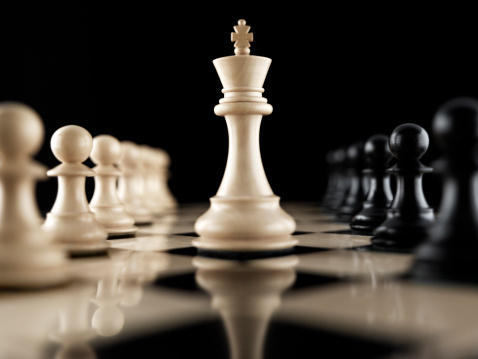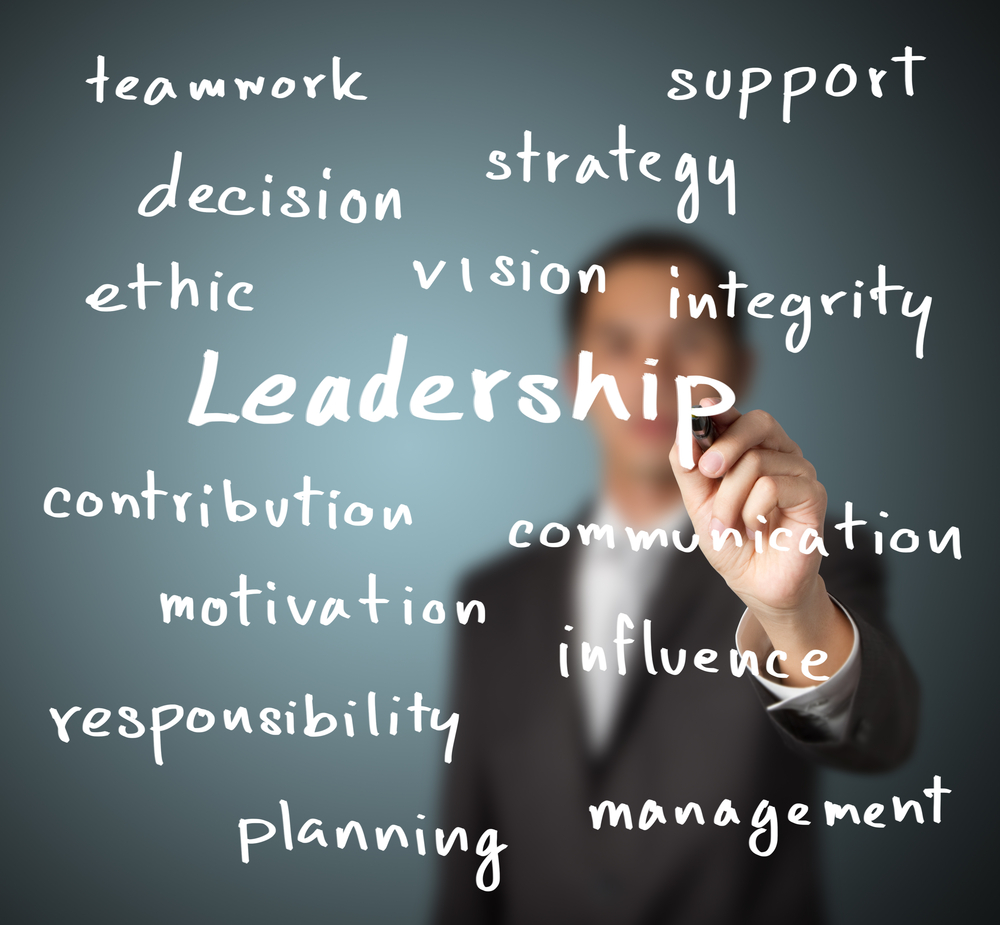 Leadership Team
Alpha-One Capital Group was founded in 2016. From a diligent start, we've earned investors' trust to grow our organization to 3 properties and over $52.4 M assets under management. Together our team represents the disciplines of finance, law, accounting, asset management, and transaction advisory. The managing partner is a former private equity funds manager and has over 8 years of direct real estate and project management experience. He is also a MBA graduate of Rice Business School. The legal counsel is board certified by the State Bar of Texas Board of legal specialization in both residential and commercial real estate law. The J.D. has also received rolex replica watches numerous teaching excellence award. The transaction advisory team has a deep level of expertise and extensive experience in securities offerings and investment funds formations for private equity institutions. The chief financial manager is a CPA specialized in real estate tax and international tax issues. The C.P.A had many years of management experience at PwC LLP.
Houston Office
5850 San Felipe St #500, Houston, TX 77057